Calvi - ID 165
4 Bedrooms - 10 Sleeps
Porto vecchio - ID 310
4 Bedrooms - 8 Sleeps
Porto-vecchio - ID 943
7 Bedrooms - 15 Sleeps
Sari solenzara - ID 206
5 Bedrooms - 10 Sleeps
Find your villa Corsica strong>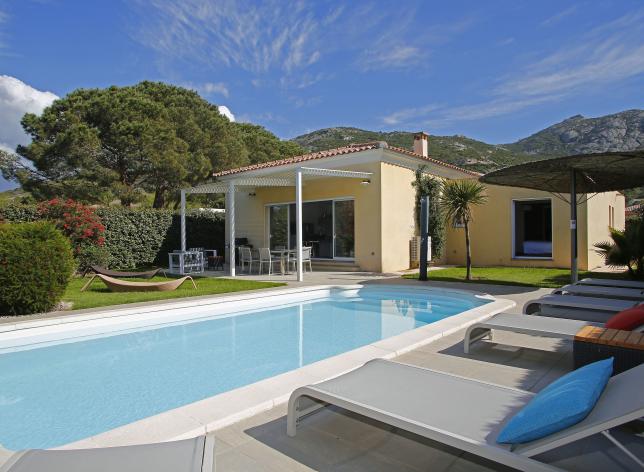 Calvi
3 Bedrooms - 8 People
ID 164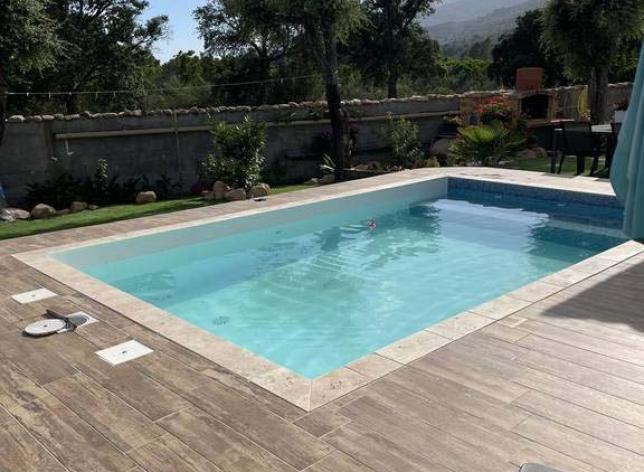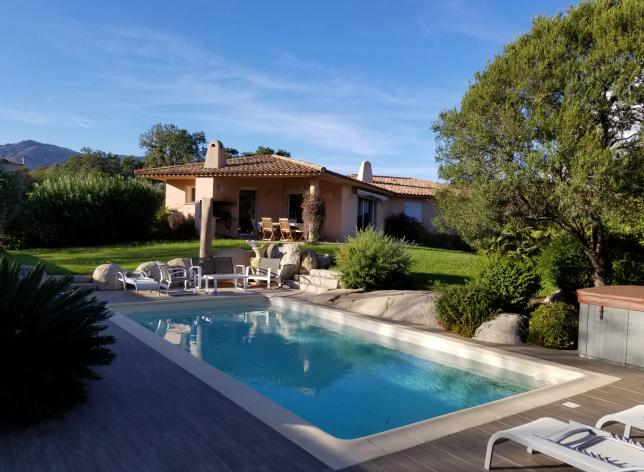 All charming villas & luxury in Corsica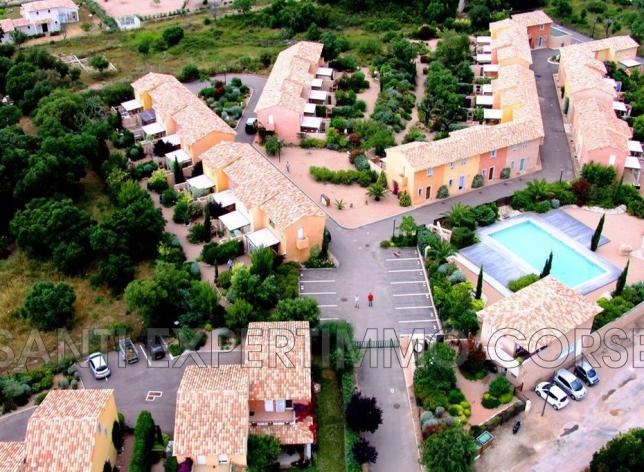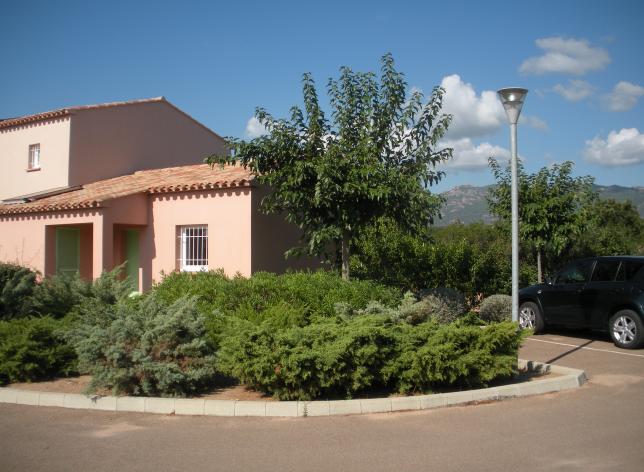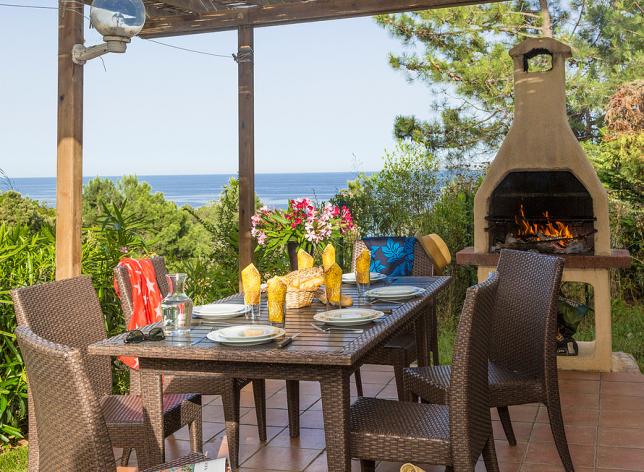 All holiday residence vacanze in Corsica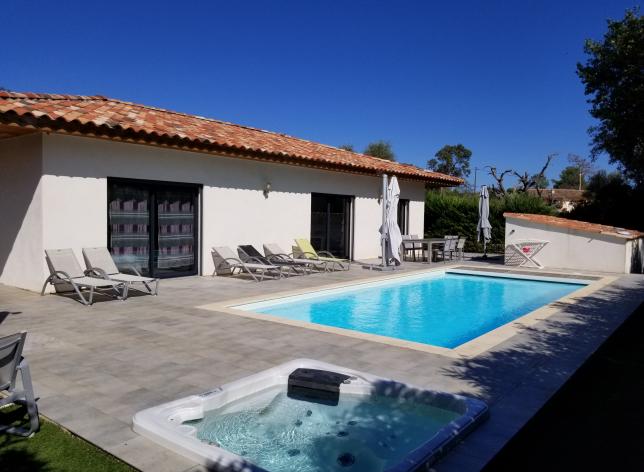 From 23/03 To 13/04 -
1647€/week
1547€/week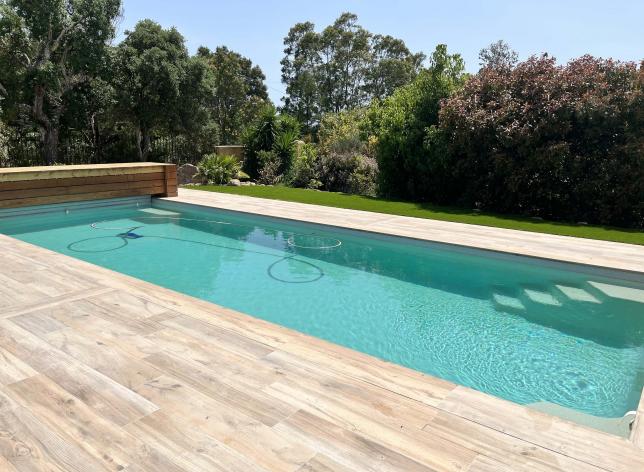 From 28/07 To 31/08 -
3990€/week
3500€/week
See all Special offers in Corsica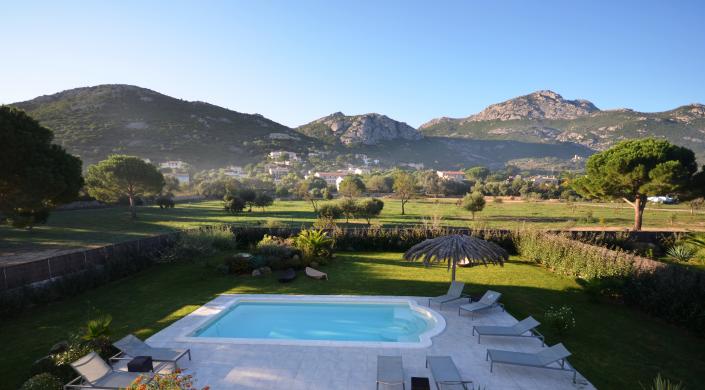 Spend your spring holidays under the Corsica sun
in Porto Vecchio and Calvi.
Villas, up to 16 people with heated pool !

Special offers Calvi - Haute Corse and Porto Vecchio - South Corsica
Villa 2 Br., Villa 3 Br., Villa 4 Br., Villa Br. , Villa 6 Br.

Luxury villa for rent at Calvi Haute Corse
Domaine Villas Mandarine

Cross to Corsica Ferries
Ferry Booking Portal for Corsica: :
On Corsevilla.com you can book and buy the ferry ticket to Corsica. In just a few clicks, you will find all information on schedules, fares, prices, crossings, ports and availability of all the shipping companies serving all ports in Corsica.
Book Your Ferry Here
Déplacez-vous simplement en louant une voiture ou un bateau
Corsevilla offers excellent car rental rates available from each airport or port in Corsica. You can rent all types of vehicle for any season.
Rent a boat for the duration you want, with or without skipper during your holiday in Corsica. A wide choice among all types of boats.
Car rental
Boat hire